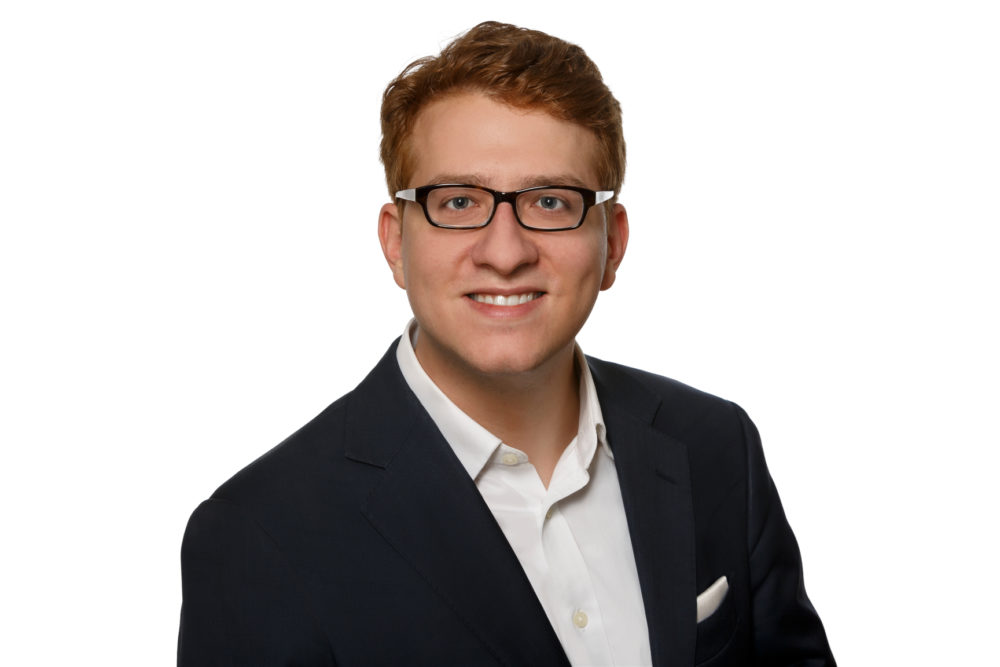 About Raul
How to build a money printing machine with AI
Artificial intelligence is probably the last great invention of mankind.
Raul Glavan regularly leads the international rankings of various trading competitions and often causes a sensation with his performance metrics. With his artificial intelligence based trading systems he achieved often very risk adjusted high net returns with very low variance and a max drawdown on closed positions. He is currently trying to prove worldwide how artificial intelligence based trading systems can dominate the capital market. His successes have also been acknowledged by the biggest newspapers and magazines in Germany, e.g. WirtschaftsWoche, Germany's biggest weekly business newspaper, writes: "Raul Glavan is one of the most successful traders in Germany". He is also currently building the largest online community in the combination of artificial intelligence and trading, where he has over 30,000 followers on all platforms such as Facebook, Instagram, Clubhouse and LinkedIn making him the leading global influencer in this niche.
His name frequently appears in the rankings of international trading competitions in 2020 and 2021. Raul Glavan, prize winner of the multinational trading competition "Iron Trader 2011", mastered the challenge by being the best trader in the community contest competing against more than 2,500 participants. The result was a return of 495% in a trading period of two months. In addition, he won the final contest in live trading at the Frankfurt Stock Exchange. He was also for a long time managing the best performing wikifolio out of more than 3,500 wikifolios at the new social investing platform wikifolio.com with a total return of +610,86% ("Performance seit Beginn +610,86%") high watermark in 2013 since inception.
In 2017 Mr. Glavan was also invited to Boston (USA) as rising star investment manager globally through one of the world biggest asset management companies in cooperation with the Harvard University and the MIT (Massachusetts Institute of Technology). He is also a member of CAIA (Chartered Alternative Investment Analyst) Chapter Germany and a CAIA charterholder and is also a member of the IFTA (International Federation of Technical Analysts). Besides his interest in trading, investing and artificial intelligence, Raul is an evangelist of the universal basic income.
171
Performance in % 2021
30625
Followers all platforms